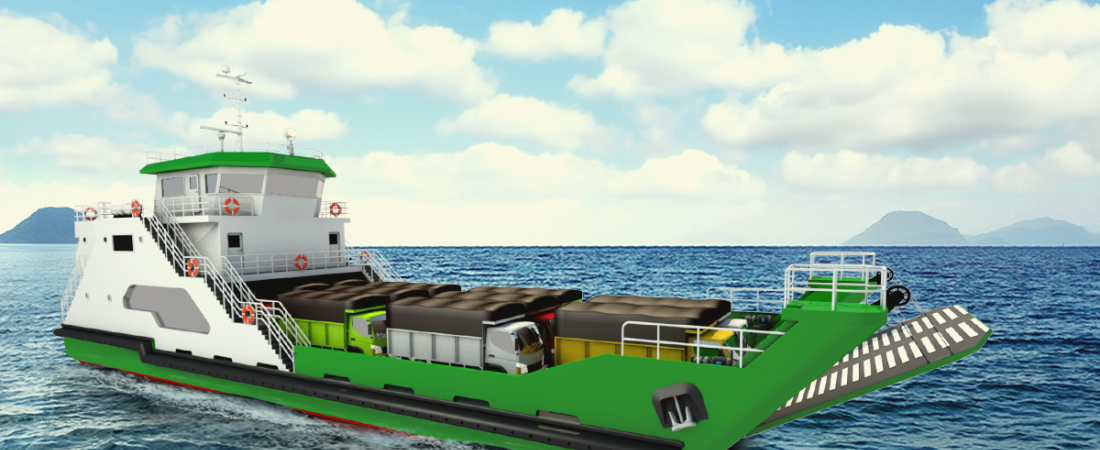 October 22, 2019
In an international shipment method, the carriage of the ocean is the most widely used. As an effective way of transportation of the bulk commodities over long distances, ocean carriage is the best sea transport.
Therefore, the building of bulk carriers is become developing which the ship has enabled sea transport. It has a role in the transportation of bulky goods such as wood, crude oil, coal, minerals, grains the other product which has relation to energy and producing.
This shipping is generally in large cargo containers which are loaded by a vessel at major port called sea transport by using specific act shipping lanes.
Most of Asia, Europe, and America use sea transport on inland waterways by small vessels and river barges.
Below are some type of vessels which is used for sea transport in every country:
·The bulk carrier, like the one of the sea transport, generally is used to carry low cargo value of weight ratios such as coal, grain, and scrap metal.
·Tankers, she is used sea transport to load mostly crude oil with the largest amount of tonnage.
·Roll-on/roll-off(Ro-Ro) ships is a sea transport to load standard road vehicle trailers or other heavy equipment and cargo.
·Oil-bulk-ore(OBO) vessels are sea transport for the production of dry bulk and liquid which is a multi-purpose bulk carrier.
·Container ships are greatly used and expanded the sea transport for many commodities for the island to island, and country to country. Almost major international shipments use of the container ship with internationally standardized containers.