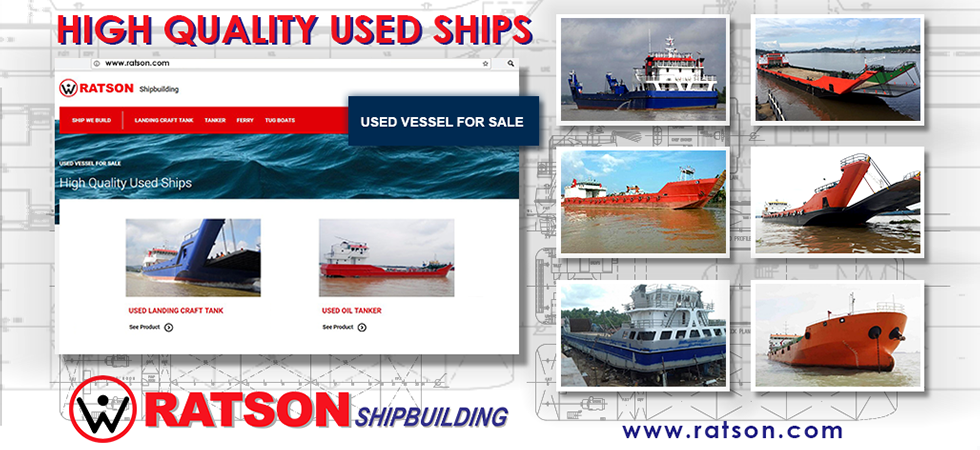 October 16, 2019
Based on Wikipedia, shipbroker is a specialist intermediary or a negotiator between buyer and seller. There are two things that a shipbroker can help you with. First, they can help you to find the vessel that you need for sale and purchase purposes. Second, they can also help you to find a suitable vessel to transport your cargo from one place to another for charter purposes. Whether you are acting as a buyer or a seller, you can use the service of a shipbroker to get what you need.
Shipbroker can be an individual or a legal entity such as shipbroker companies. Most of the shipbroker is well inform and having many contacts for their networking. They are paid per project based on the agreed commission by either buyer or seller. Most of the time, shipbroker can help you to save your time in searching for the vessel that you need, both for charter purpose or sale and purchase purpose. You can choose between an individual shipbroker or shipbroker companies.
There are plus and minus in choosing between those two. In the case of an individual shipbroker, the fees will be cheaper compared to shipbroker companies. However, the network and the contact that they have will be limited. Furthermore, there is no guarantee of their professionality in helping you search for the vessel that you need. On the other hand, shipbroker companies will charge you more in exchange for their professionality as well as all the contacts from many individual shipbrokers who joined the companies. You can choose based on your urgency, budget, and your other preferences.
Shipbroker companies also have a specialization in their services. Most of them divide their specialization based on function purposes such as sale and purchase purpose and charter purpose. They do it this way because the contact that they need to gather is different. For sale and purchase purposes, they need to connect with many shipyards, while for charter purposes, they will need to connect with many shipping companies. However, in several cases, there are shipyards that already has a shipping permit. Furthermore, several companies also divide their specialization based on the type of vessel that they want to focus on such as cargo vessel, bulk carrier vessel, yacht, shallow draft vessel, or tanker. But most of the big shipbroker companies already have a complete division for their services.
As a shipowner, shipbroker companies can be a great salesmen who can generate more income to your company. Either for sale and purchase or a charter purposes, shipbroker companies can be a great friend to discuss about the market trends because they are connected directly to the demand in the market. Not only that, with the right fee, a shipbroker can help to market your product and services. Their recommendation to the end buyer will help any shipyard and shipping companies to gain their credibility and get more customer.
As a buyer, shipbroker companies can be a great help when it comes to finding a suitable vessel for your need and acting as a guide for the inspection purpose. Many shipbroker is well informed about the vessel available on the market, complete with the spec, general arrangement, and also price. If you would like to compare several option, you do not need to bother visiting a shipyard or a shipping company one by one anymore, but you can directly contact a shipbroker companies instead. Shipbroker companies helps to save your time in finding the right vessel for you with the right price. Furthermore, once you have decide, the shipbroker will connect you directly to the shipyard or the shipping company. If you think that the shipyard or the shipping companies product and services is very satisfying, you can do a repeat order without any intermediaries (shipbroker) anymore.