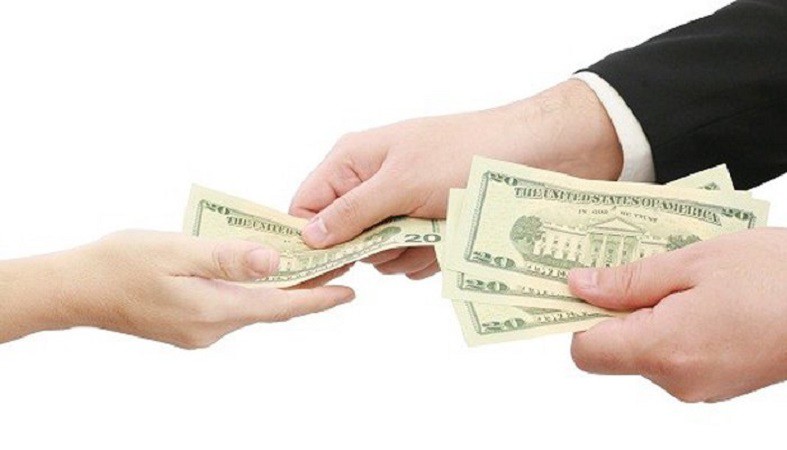 October 03, 2018
Brokerage services are one of the high-income skill that you can develop. Brokerage fees might only be one digit percentage, however, when it comes to shipbroking, you can get a lot of money. Brokerage commission or brokerage fees is a fee that you will get when you execute a transaction or provide specialized services for both buyer and seller. Usually, brokerage services cover purchases, consultation, negotiation, sales, and delivery. There are many industries that allow you to get brokerage fees such as financial services, real estate, delivery services, insurance, and many others.
There are many lines of brokerage services in the shipbuilding and shipping industries. The most popular is chartering brokerage and sales & purchase brokerage. Both of them has its own benefit and specialization. The potential buyer for both services is different, therefore you need to choose your carrier between those two when it comes to shipbroking. Charter services will get you less amount of brokerage fee, however, the frequency is higher than sales and purchase service. On the other hand, sale and purchase services will get you a ton of brokerage fees in one transaction, however, the frequency is low because purchasing a vessel is a hard decision and involve a lot of capital. Furthermore, if you are interested in sales and purchase services, you can specialize yourselves in selling a used vessel or new building vessel. The frequency of purchasing a used vessel is higher than new building vessel because there are few people who have the budget as well a good planning to wait the lead time in building a new vessel.
Specialization of the shipbroker services is necessary to handle the fierce competition in the market. There are so many types of vessel starting with a bulk carrier, oil tanker, chemical tanker, Gas carrier, Barge, Landing craft tank, Tugboat, crew boat, ferry, general cargo, research vessel, and many others. Every shipyard usually have its own specialization because every vessel has the unique design and its own complexity. Therefore, a shipbroker will also need to specialize because a shipbroker needs the perfect match of the buyer's requirement and shipyard specialization. In Ratson case, a shipbroker will need to find a potential buyer for landing craft tank or other shallow water draft steel vessel type especially with DWT under 5000 DWT. The main skill that shipbroker needs is gathering the right contacts as well as negotiation, then you are good to go.
How much Ratson brokerage fees? Most commonly used rate in brokerage commission is only 1% around the world, especially when it comes to the sale and purchase big vessels like bulk carrier, tanker, general cargo, and other vessels which has more than 5,000 DWT. However, Ratson knows that it is hard to get a potential buyer for the new building vessel, Ratson is willing to give 2.5% brokerage fees. Not only that, Ratson currently is planning to increase the fees into 5% because the competition is getting fiercer day by day. Ratson believes that shipbroker also building their contacts with their sweat and hardest effort, therefore, Ratson wants to acknowledge that. Getting this much fees, Ratson hopes to be able to do business with more and more shipbroker around the world and serve the needs of new building shallow water draft vessel.