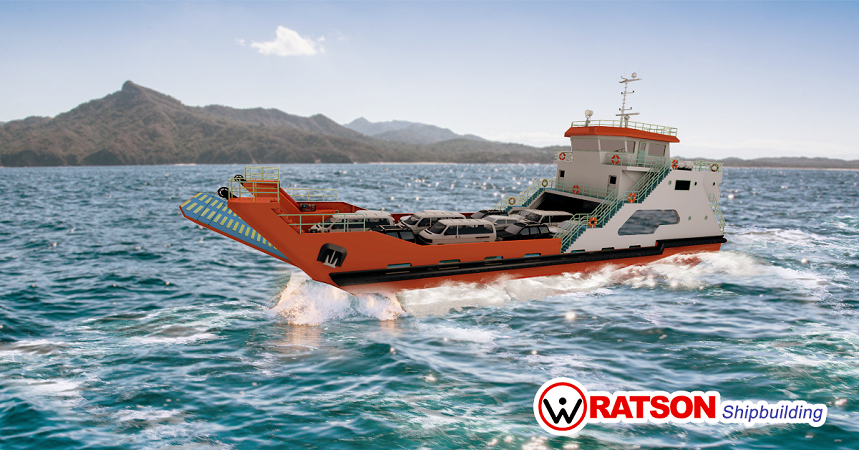 October 01, 2018
A sea trial is referred to the testing phase of a vessel, it includes any type of watercraft such as boats, ships, and submarines. This phase itself often being called as a shakedown cruise which means ship testing performance in nautical terms. Sea trials are the last procedure needed once the vessel is fully built and aim to get the sailing permission. This phase could take a few hours to many days depending on the seaworthiness of the vessel. Lastly, since it is to check the seaworthiness of the vessel, this phase takes place on the open water.
Trials of the vessel are conducted to measure the performance of the vessel as well as the seaworthiness of the vessel. There are several items that need to be checked during this phase. The items include the speed test, the maneuverability, all the equipment and safety features, the endurance of the vessel, crash stop, seakeeping, and many others. This trial is used to ensure that the vessel's performance has the same or better value as mentioned in the specification requested. The lack of the performance can result in the cancellation of the transaction. For example, if the requested speed is 10 knots, and the trial result shows the vessel can only run up to 9 knots, this data can become the evidence for the buyer to do the cancellation of the transaction.
There are several parties that need to attend in the trial process. The first party is the builder, usually, it is represented by the technical engineer from the builder. Second is the owner of the vessel or its representative to witness the trial process. Third, the governing and certification officials. Since the trials are used to measure the seaworthiness of the vessel, the certification officials will attend the trial to witness and give any necessary certification and permission to allow the vessel to start running. If the sea trial is successful and produces a good result, it will lead to certification of the vessel for commissioning and acceptance by the buyer or owner.
A sea trial is carried out on 3 occasions. As mentioned above, the result of the trial can affect the continuation of the process, this phase can also refer to the short test trip that is requested by the potential buyer as one of the determining factors in purchasing the vessel. This trial is carried out whenever there will be a purchase of a vessel either for a new building purchase or used vessel purchase. Second, a sea trial is carried out on a newly built vessel with an aim to get the certification and permission to sail. Usually, if there is no potential buyer, the trial of the vessel is only attended by the builders and the governing and certification officials. Last but not least, the sea trial is conducted together after the dry docking process is finished with an aim to confirm the impact of any modification after commissioning.